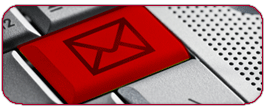 SPM Websites have:
The right web design presentation
Copy that engages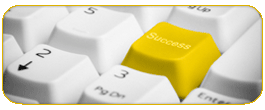 SPM Websites have:
Consumer usability
Clear branding for your business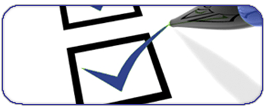 Our Web Designs provide:
A way to engage emotions
Clear & logical navigation
Simple and intelligent presentations
Web Development
Bring your brand to the next level with SPM!
Websites give a glimpse of your brand. A well designed,maintained and promoted web site has the ability to generate more business and a greater awareness about the products or services that you offer.
Solution Pet Marketing offers a comprehensive web service including the design, copy writing, construction,maintenance and hosting of your website, as well as domain name registration, management and search engine optimization (SEO).
Website Analytics
We can also supply valuable statistics about your website including hit counts, viewer information, track reports and search engine results.
Our Services
Website development services offered:
Professional web design & hosting
e-Commerce Website Design
Database Management
Website analysis
Content Management Systems
Social Media Campaigns
Fully Featured Blogs
Portfolio & Photo Albums